Web & Web Graphic Design by
Ilzé Linssen
.  © Copyright 2001.
All bears, bear desigs, photographs of bears, content and graphics on this site are protected by international copyright laws and may not be copied and/or reproduced without the express permission of Diane Bester of GiZMO BEARS, who reserves all rights. The re-use of any of the photographs and/or graphics on-line for any purpose is strictly prohibited.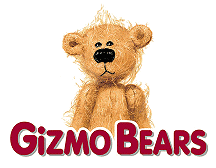 Hi everyone!  My name is Diane Bester

(Di for short) and I live in Durban, Kwa-Zulu Natal, South Africa.

I started my bear-making career in January  1995 and has grown to love, create and collect bears ever since. I make all kinds of Bears and Fuzzies (Critters) in various sizes, but my most favourite range is 3 to 12 inches.  I mostly make One-off characters and small Limited Editions.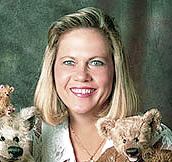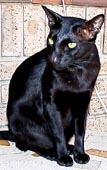 The name, GiZMO, was borrowed from the other LOVE in my life - my Black Oriental Siamese Cat - as he ruled the household (sadly passed away on 21 April 2005)

Hugs Di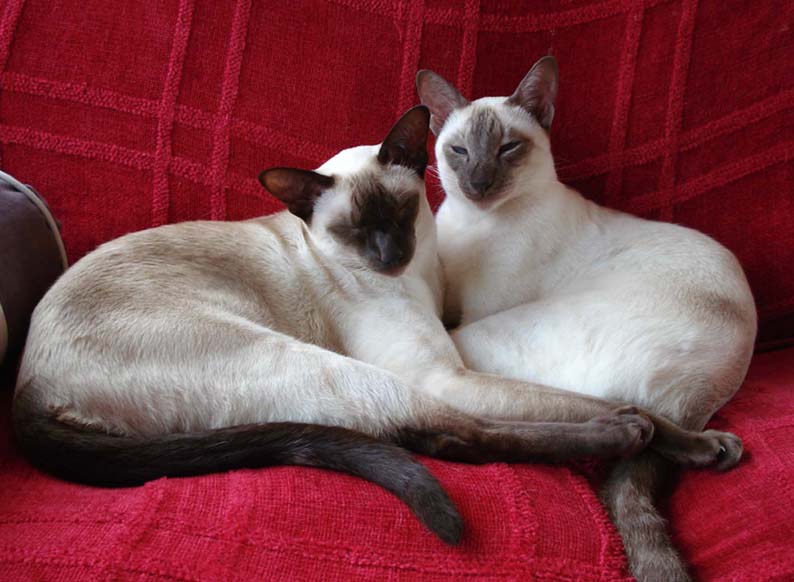 Meet Ziggy & Fudge

Two Chocpoint Boys - Born February and March 2005.

They are very spoilt and are so much loved.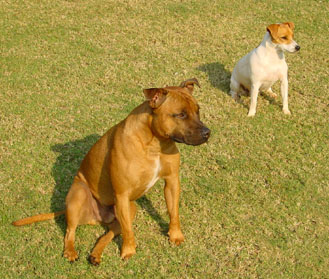 Jonty The Staffy - Born June 1999 & Phoebe the Jack Russell - Born March 2000 - Also share our love and home.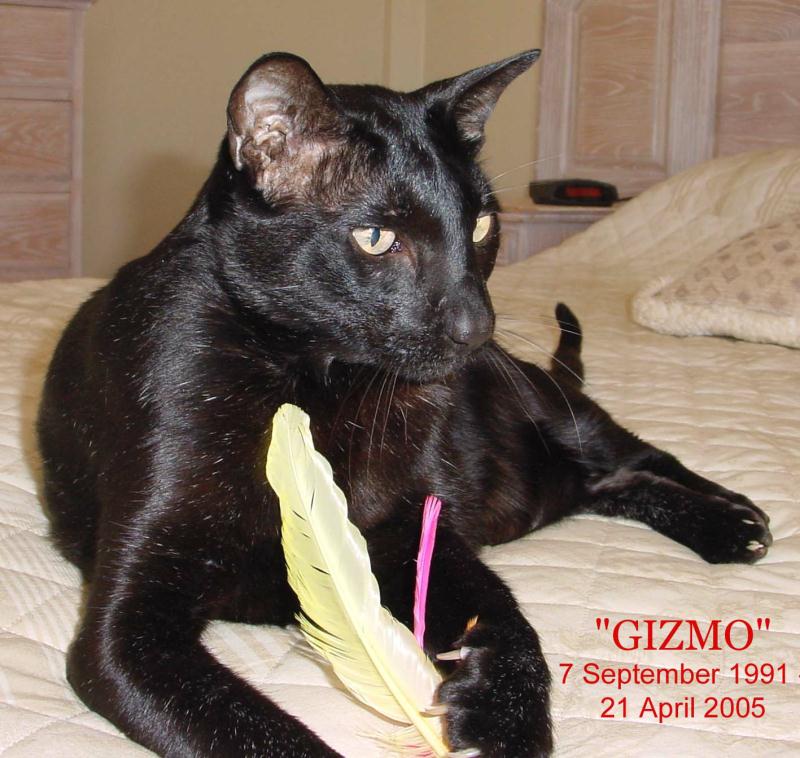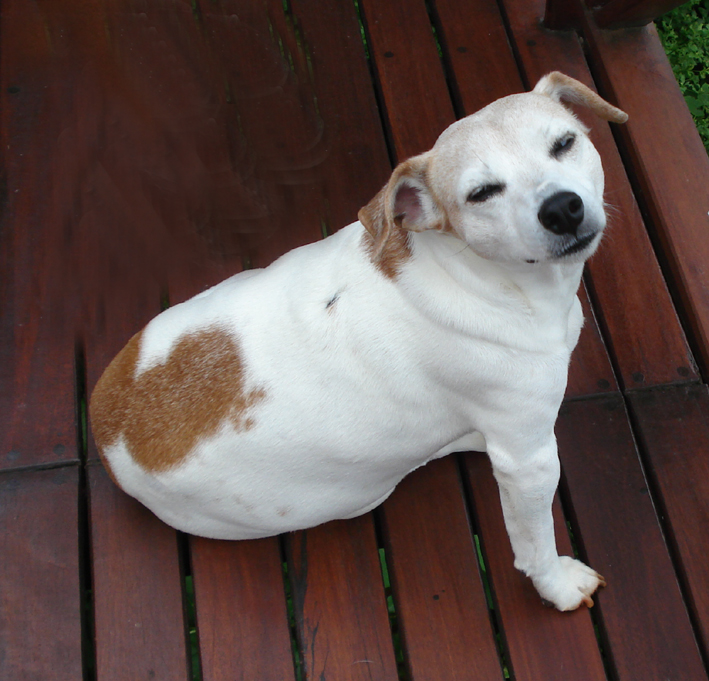 Sadly we had to say goodbye to our beloved girlie, Phoebe on 10 June 2010. She will be in our hearts forever!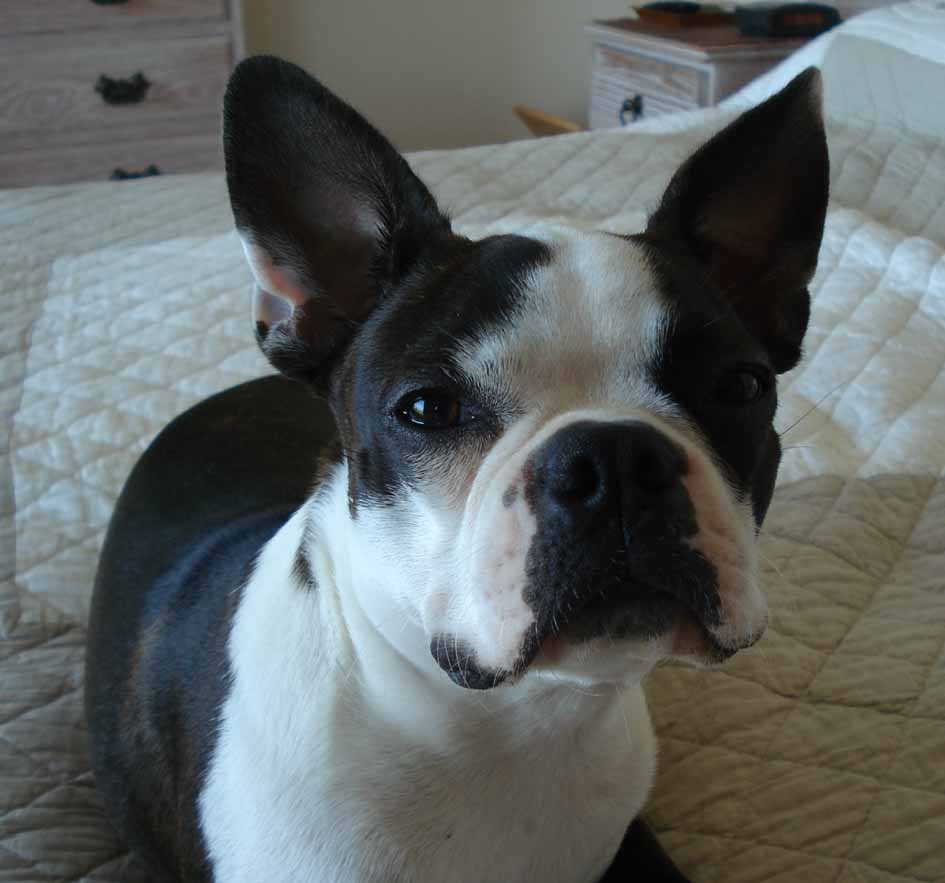 Our newest member of the family, Zoe the Boston Terrier born 6 May 2010..... Love her to bits and she rules the roost!